Laser Marker
The process of marking letters on soft capsules was conventionally done by an offset marking machine using ink and metal patterns. This machine, not using ink nor metal patterns, offers our customers a new proposal.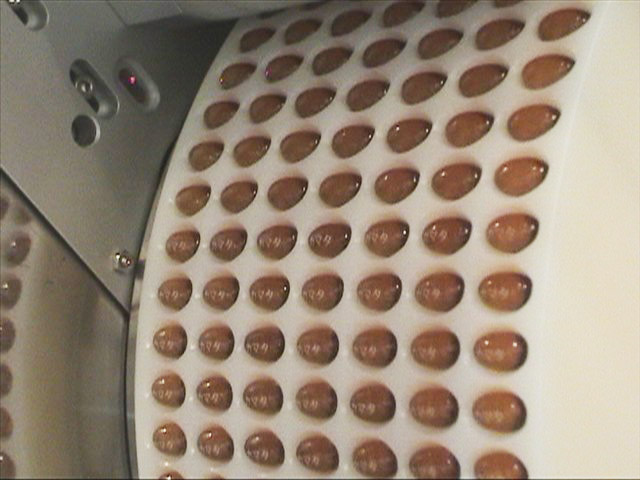 What Freedom and Usability Brings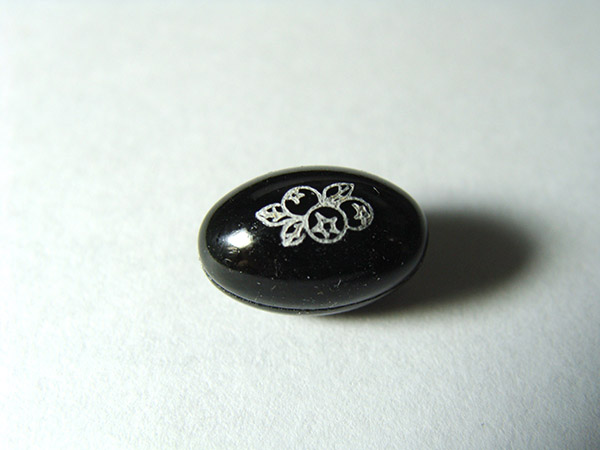 When changing the wording, the conventional offset marking required a new metal pattern, which made it expensive. It also had concerns of product quality, problems coming from the ink not properly adhering to the surface of the capsule. This machine solves all these problems by marking letters by using a CO2 laser to take away moisture from and denature the capsule surface, turning it white. Also, the high producing capacity and the easy changeover of products that comes from a special capsule feeding mechanism reduces the cost for marking and makes a difference of your products than that of others. We also have documents about the material analysis of the marked parts and there are no safety problems at all. This machine also can be taken apart and washed without using any tools.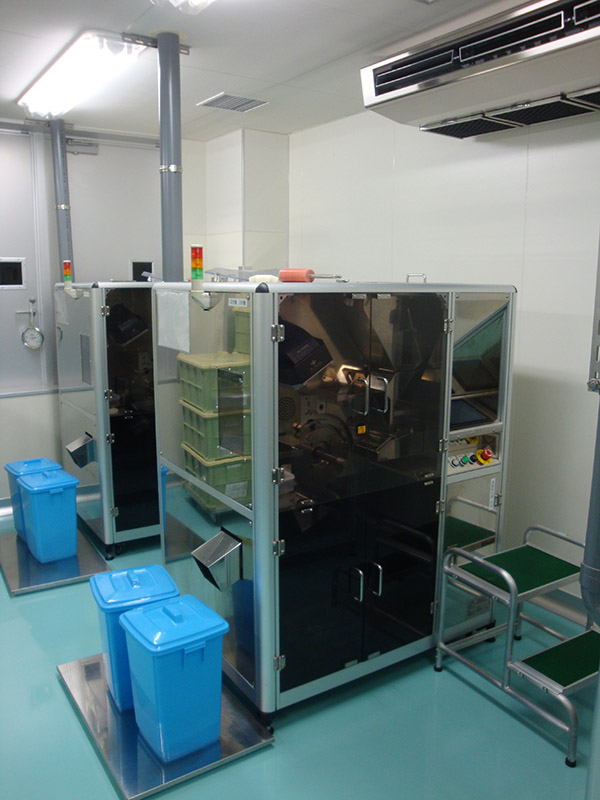 LM-2017N
| | |
| --- | --- |
| Size | W1150×D900×H1500㎜ |
| Weight | 500kg |
| Rated electricity | 3phases 200V 50/60Hz □A |
| Productivity Example | Oval5(250mg) 3 letters approx. 250,000 capsules/h OBLONG20(1000mg) 9 letters approx. 80,000 capsules/h |